25 Frozen Treats for Eating Outdoors on a Hot Day
Follow along with Summer Family Activities Week by clicking here or on social media with #SummerFamilyActivities. Better yet share you favorite summer family activities by using #SummerFamilyActivites. Or play along and add your ideas in the comments here on Tipsaholic.
When the temperature rises, most people head outside for fun in the sun. And if a special treat is desired after playing outdoors, a frozen one is often the best thing to eat on a hot day. There are so many choices here that are perfect for when you need to cool down. From yogurt treats to frozen fruit to ice cream, a slushie, or popsicle, click on one of the 25 frozen treats links, to get these easy recipes to make for your next day in the outdoors.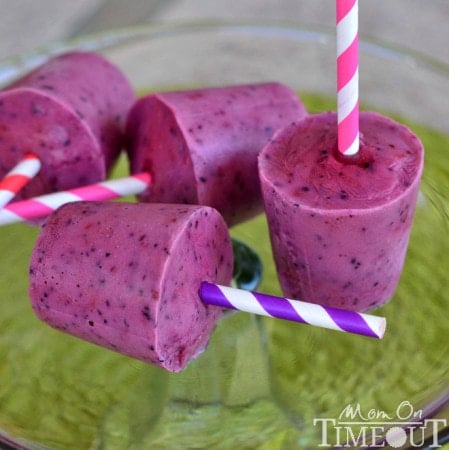 Greek Yogurt Berry Smoothie Pops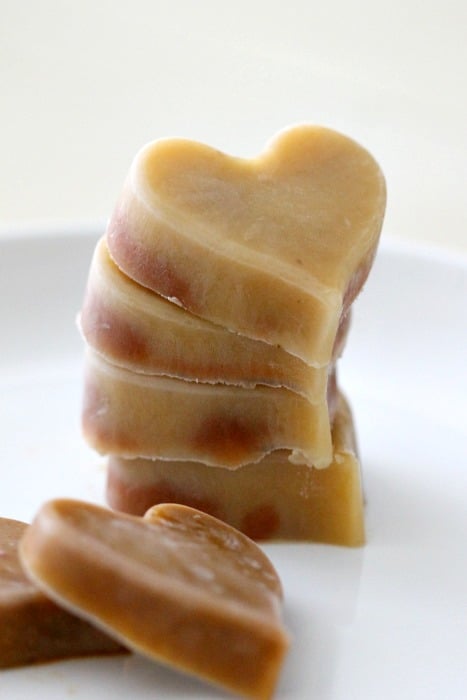 Applesauce Popsicle Toddler Treat
Chocolate Covered Peanut Butter Banana
Frozen Blueberry Yoghurt Kebabs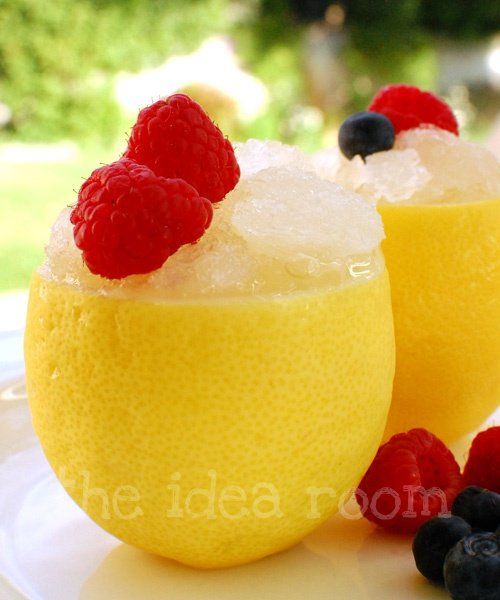 Red White and Blue Berry Popsicle
Featured and title Image via Better Homes and Gardens
I'm Frances. I am a mother, a wife, and a community volunteer. I work as a scientist by day and moonlight as a blogger. Making lists helps me keep everything on track. While I have a good life, there is always room for improvement. Join me as I decorate, organize, and try new things over at my blog Improvement List.
More great ideas: