Banana Blueberry Smoothie
Smoothies are the perfect summer snack. This banana blueberry smoothie features coconut oil to provide a powerful nutritional punch!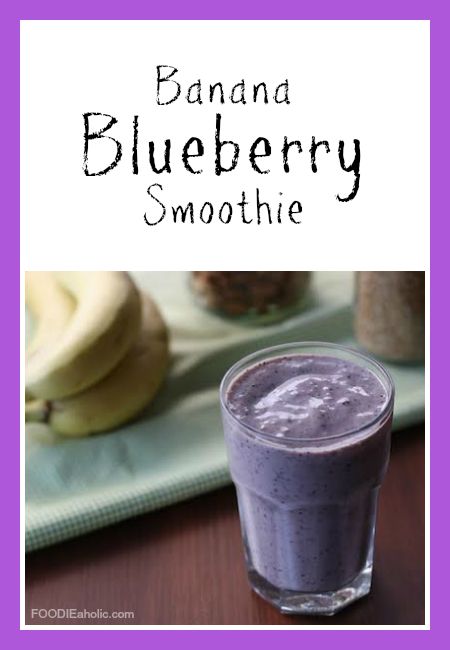 Banana Blueberry Smoothie
Banana Blueberry Smoothie
Author:
Ingredients
1 banana
5 or 6 strawberries, preferably frozen
1/2 cup blueberries, fresh or frozen
1/4 cup orange juice more or less, depending on how thick or thin you want it
3 tablespoons Carrington Farms Coconut Oil – liquefied
3 tablespoons organic whole milk vanilla yogurt
3 ice cubes
Instructions
Blend everything together in blender and enjoy!
Special thanks to Carrington Farms for sharing this great recipe! Also try their Sunrise Smoothie.