Kansas City inspired barbecue dishes start with a classic dry rub which – by tradition – is on the sweeter side. Here's what you'll need to make your own delicious Kansas City style seasoning at home.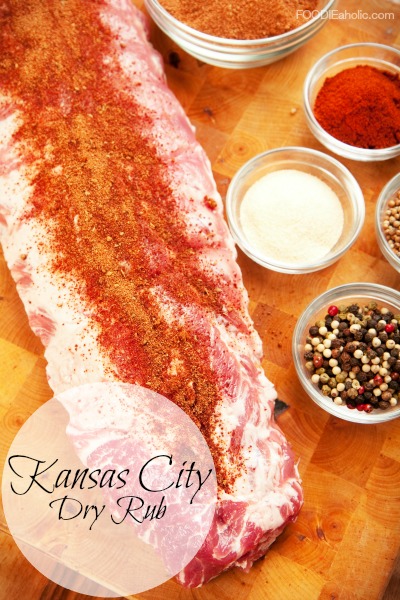 Kansas City Dry Rub
Kansas City Dry Rub
Author:
Ingredients
1/2 cup brown sugar
1/4 cup paprika
1 tbsp. black pepper
1 tbsp. salt
1 tbsp. chili powder
1 tbsp. garlic powder
1 tbsp. onion powder
Instructions
Combine all ingredients in a jar and shake.
Store in an airtight container.
Special thanks to Chef Works for submitting this great rub! Check out more of their great spice combinations below!