Pork is THE traditional meat of choice when talking about Carolina barbecue. So whether you're serving it up sliced, shredded, or pulled at your next cookout, flavor it up with this dry rub before you toss it on the grill or slow-roast it to perfection.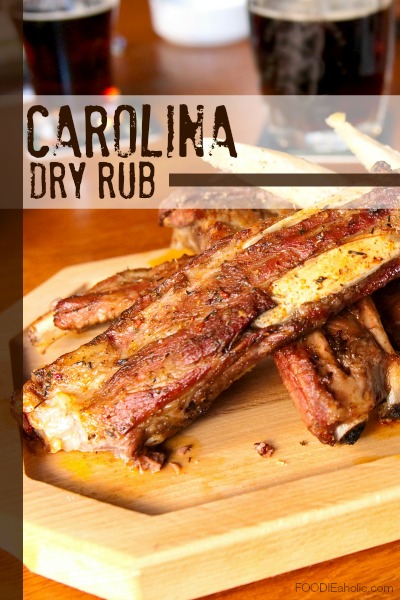 Carolina Dry Rub
Carolina Dry Rub
Author:
Ingredients
2 tsp. salt
2 tsp. sugar
2 tsp. brown sugar
2 tsp. ground cumin
2 tsp. chili powder
2 tbsp. freshly ground pepper
¼ tsp. cayenne pepper
1/4 cup paprika
Instructions
Combine all ingredients in a jar and shake.
Store in an airtight container.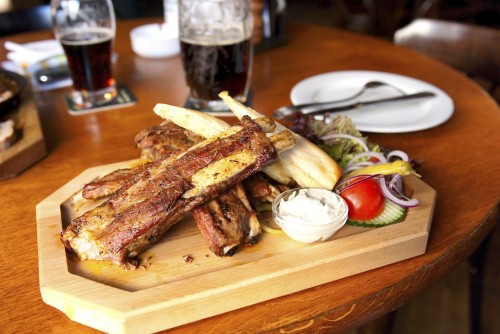 Special thanks to Chef Works for submitting this great rub! Check out more of their great spice combinations below!