Learn the Secrets of Home Organizers: 25 Items They'd Instantly Banish!
Have you ever looked around your home and felt like it's spiraling out of control with clutter? You're not alone! Let's tackle this together, starting with a list of 25 items that are a breeze to part with. We'll kick things off with the easy stuff and make decluttering a simple and satisfying task! Let's start with the easy stuff!
Expired Food
Professional organizers understand the importance of maintaining a clutter-free and hygienic environment. To kickstart this process, they prioritize disposing of expired or spoiled food items that are no longer safe for consumption. Remember, don't make the mistake of not reading the expiration date.
Old Magazines and Newspapers
Accumulating outdated reading materials can lead to visual clutter. Home organizers advocate for the removal of old magazines and newspapers to create more space and maintain an organized environment.
Broken Electronics
Of course! Clearing electronic clutter is essential, and professional organizers recommend responsibly disposing of non-functional electronics such as old cell phones, chargers, or gadgets that are beyond repair.
Unused and Damaged Clothes
Wardrobe decluttering involves parting ways with clothes that no longer fit, are damaged, or haven't been worn in years.
Old Shipping or Packaging Boxes:
Professional organizers advocate for recycling those Amazon boxes today!
Excessive Paperwork
Sorting through paper and discarding old bills, receipts, and unnecessary documents helps maintain a clutter-free workspace.
Unused or Duplicate Kitchen Utensils
Organizers recommend keeping only essential kitchen tools and donating or discarding duplicates or items seldom used.
Worn-out Linens
Professional organizers suggest letting go of worn-out or mismatched linens to create a more streamlined and organized linen closet.
Expired Medications
Discarding expired or unused medications promotes safety and keeps the medicine cabinet free of clutter.
Outgrown Toys
Organizers advise donating or disposing of toys that children have outgrown to maintain an organized play area.
Broken Furniture
Non-functional or damaged furniture should be discarded responsibly to create a more spacious and organized living environment.
Unidentified Cables and Wires
Organizers recommend recycling unidentified or excess cables and wires that no longer serve a purpose.
Half-Empty Cleaning Products
Streamlining cleaning supplies by getting rid of almost empty or expired products helps maintain a tidy cleaning area.
Unused or Broken Exercise Equipment
Organizers encourage disposing of exercise equipment that's no longer in use or has become non-functional. This can possibly be a way to make some extra cash too.
Expired Makeup and Toiletries
Keeping makeup and toiletries beyond their expiration dates can lead to clutter in the bathroom, so organizers suggest clearing them out regularly.
Outdated Home Decor
Letting go of outdated or broken home decor items can create a fresh and updated living space.
Unread Books
Clearing out unread books that are unlikely to be read helps create a more organized bookshelf or library.
Excess Office Supplies
Organizers advise keeping office supplies to a minimum and discarding unused or duplicate items.
Unused Craft Supplies
Crafters should consider donating or disposing of craft supplies that have been sitting unused for a long time.
Broken or Unused Garden Tools
Clearing out broken or unused garden tools helps maintain an organized gardening area.
Expired Batteries
Keeping expired batteries can lead to confusion and even start fires, so organizers suggest disposing of them properly.
Excessive Plastic Containers
Organizers recommend decluttering the kitchen by discarding excess or mismatched plastic containers.
Unused Sports Equipment
Letting go of unused sports equipment creates more space and promotes an organized garage or storage area.
Excessive Mugs and Cups
Organizers encourage keeping only essential mugs and cups and donating or discarding the rest.
Old and Dusty Decorative Items
Clearing out old, dusty, or unused decorative items helps create a cleaner and more visually appealing living space.
Make sure to incorporate these straightforward decluttering steps into your routine, and you'll be well on your way to a more organized and serene living space.
Declutter Fast: 7 Items Experts Say Must Go!
Every home needs to be organized and arranged to exhibit its beauty. If your space is untidy, here is how to declutter fast get rid of these seven items decluttering experts would take out now!
Home Trends Going Out of Style
Jump on board the time machine, and let's check out some old home design trends that are so yesterday. We're talking about things that used to be cool but now make us go, "Huh?" Here are 15 outdated home trends that need a major makeover!
What is a Terrible Home Design Trend?
Sometimes we dream of building a new home, and what great ideas we have for it. But we don't want to make big mistakes, what are the horrible new home trends that we want to avoid?
10 Home Renovations that can Decrease its Value
With increasing interest rates and mortgage prices, getting the most value for your home is imperative. Homeowners and real estate agents speak about the renovations that could decrease the value of your home and why. Here are the renovations to look out for.
25 Epic Tunes of the 80's
These are the best songs of the 80's try not to sing along!
Seriously Weird Facts You Should Know…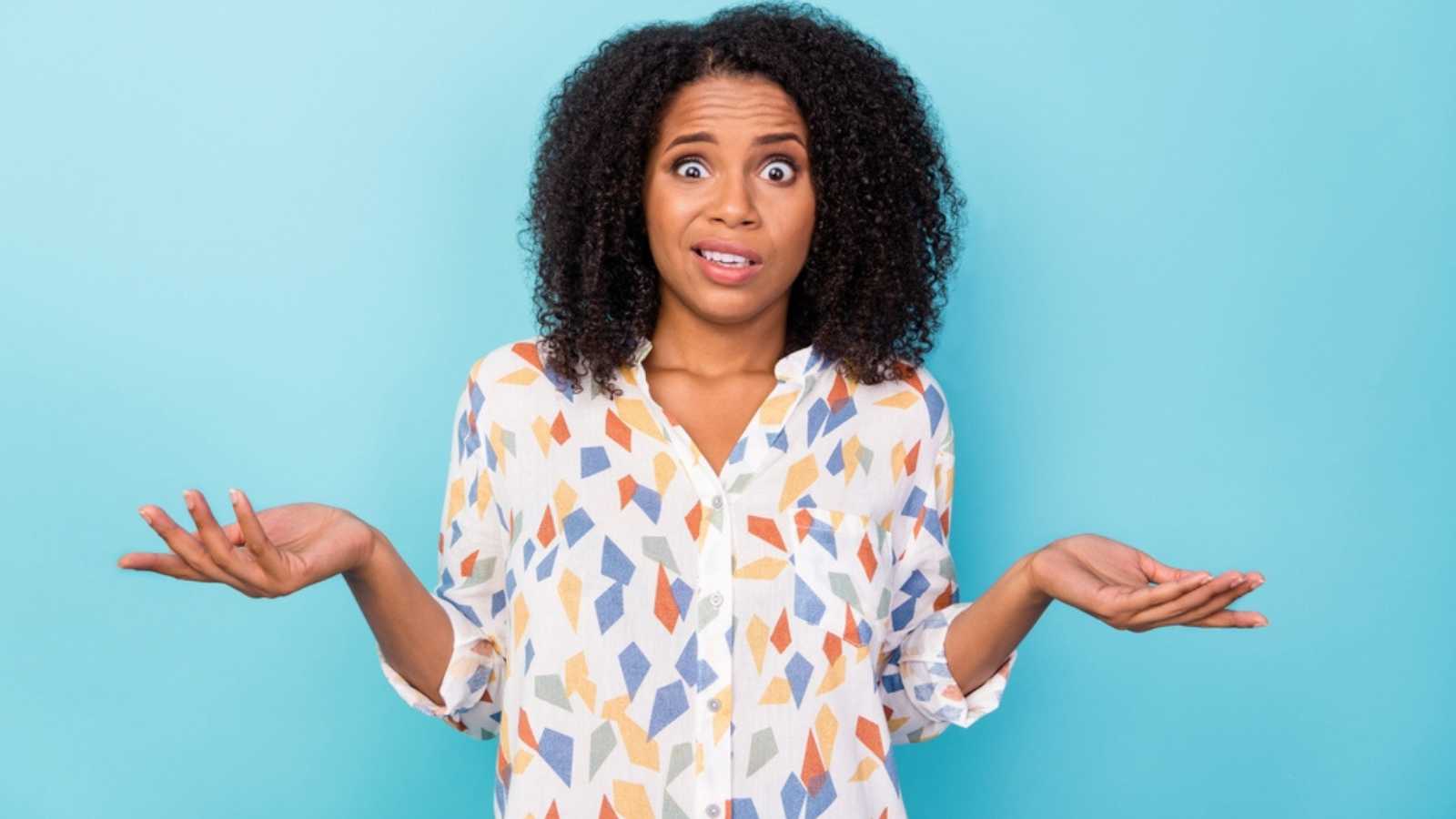 Remember when you used to be able to get a random cat fact sent to you every day? Or when you could text services like Ask Jeeves or ChaCha and ask for answers or information? An online discussion turned into thousands of people sharing fun, weird facts, and here are a few of my favorites.
Cassity Kmetzsch started Remodelaholic after graduating from Utah State University with a degree in Interior Design. Remodelaholic is the place to share her love for knocking out walls, and building everything back up again to not only add function but beauty to her home. Together with her husband Justin, they have remodeled 6 homes and are working on a seventh. She is a mother of four amazing girls. Making a house a home is her favorite hobby.