Instead of buying this for a single recipe, you can make your own Asian 5 Spice out of spices you already probably have in your cabinet. Use on stir-fries, in curries, or any Asian-inspired dish.
Asian 5 Spice
Asian 5 Spice
Author:
Ingredients
1 tablespoon ground anise
1 teaspoon ground pepper
1 teaspoon ground fennel
1 teaspoon ground cinnamon
1 teaspoon ground cloves
Instructions
Combine all ingredients in a jar and shake.
Store in an airtight container.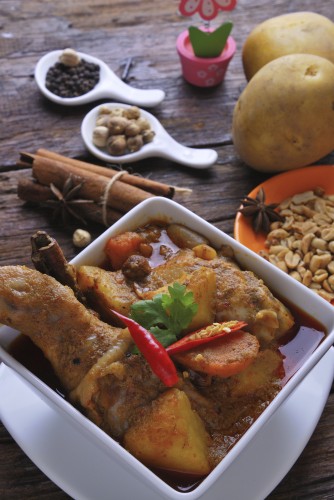 Special thanks to Chef Works for submitting this great spice blend! Check out more of their great spice combinations below!