Mix this Caribbean Jerk seasoning blend with some honey or brown sugar for an amazing jerk chicken or pork.
Caribbean Jerk Seasoning
Caribbean Jerk Seasoning
Author:
Ingredients
2 tablespoons onion powder
1 tablespoon sea salt
1 tablespoon dried thyme
1 teaspoon ground allspice
1 teaspoon ground cinnamon
¼ teaspoon cayenne
Instructions
Combine all ingredients in a jar and shake.
Store in an airtight container.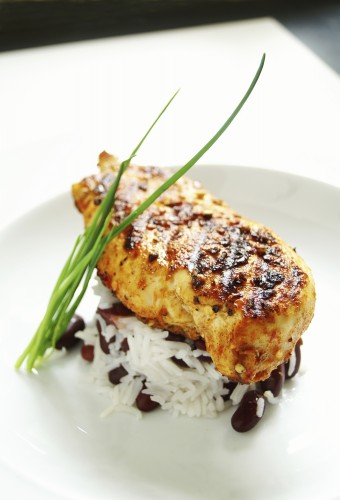 Special thanks to Chef Works for submitting this great seasoning blend! Check out more of their great spice combinations below!