All Purpose Seasoned Salt
Most store-bought seasoned salts have anti-caking agents and other preservatives. This homemade all purpose seasoned salt is easy to make and is perfect on steaks, burgers, pasta, or anything that needs a little zing.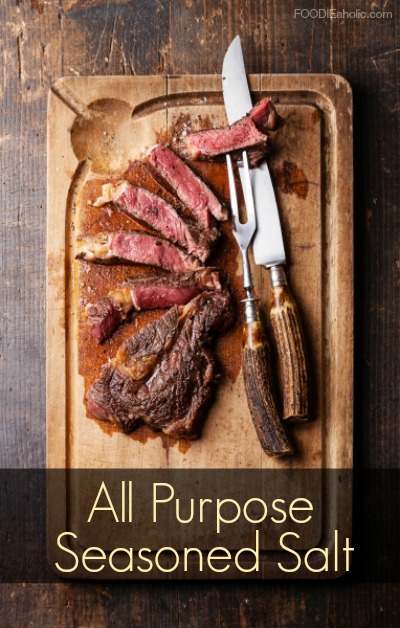 All Purpose Seasoned Salt
All Purpose Seasoned Salt
Author:
Ingredients
2 tablespoons onion powder
2 tablespoons garlic powder
2 tablespoons ground black pepper
1 tablespoon chili powder
1 tablespoon paprika
1 tablespoon sea salt
Instructions
Combine all ingredients in a jar and shake.
Store in an airtight container.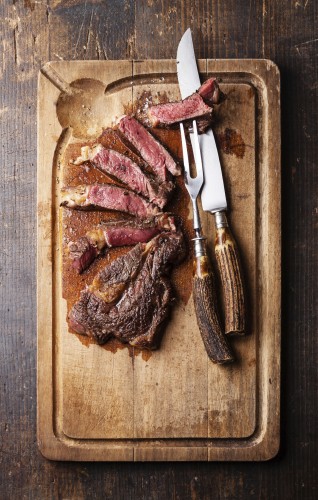 Special thanks to Chef Works for submitting this seasoning blend! Check out more of their great spice combinations below!